It's getting started…
1/03/2019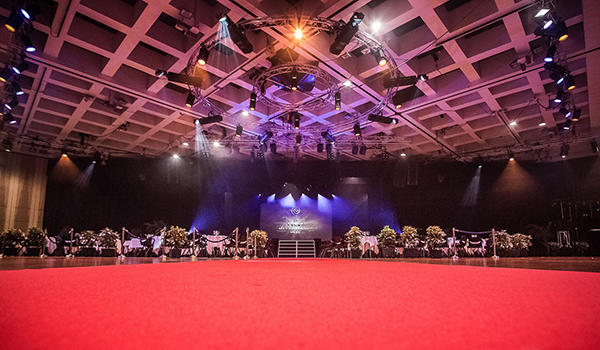 The Monaco Salsa Congress opens its doors today and for the whole weekend.
You can now collect your passes at the Marriott Hotel until 7pm and then at the Festival reception.
For this Friday, the very beautiful Espace Léo Ferré opens at 9 pm for the beginning of the festivities until 4 am.
Be present for the excellent Mercadonegro concert.
Saturday, from 9pm, after the intense day of classes (download the program) with our artists and teachers, they will present exceptional shows and you can enjoy the evening until 5am with our DJs.
On Sunday, 2 events will close the classes of the day from 5 pm, Masterclass Zumba® and Mambo Day before the Closing party at the MK club in Monaco from 21h.
Browse our site and our facebook page for more information on schedules and a single watchword: BE ON TIME !!!