Mercadonegro band in live
6/09/2018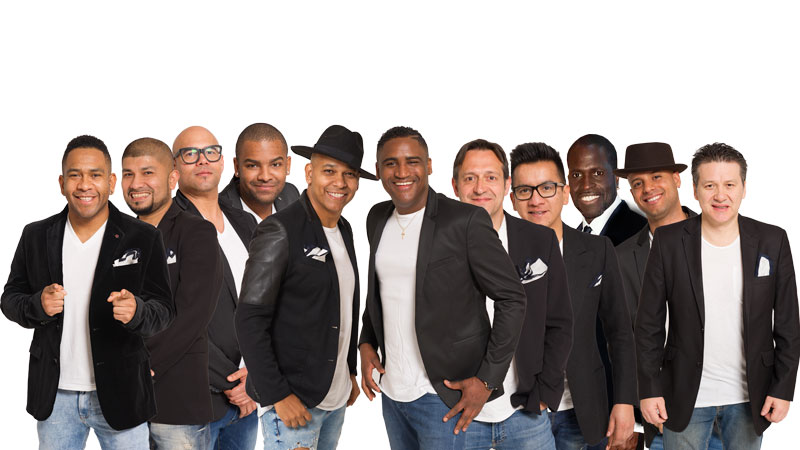 Espace Léo Ferré is a perfect venue for shows but also for concerts. It was therefore logical for the Monaco festival to offer you a concert worthy of the name. We will have the pleasure of welcoming the Mercadonegro group for a live show on Friday 1st March during the opening party.
Mercadonegro is a salsa group composed of 12 to 14 musicians, today very popular especially for their prestigious concerts given throughout Europe, and in various festivals. They were able to accompany the biggest salsa stars like Cheo Feliciano, La India, Jimmy Bosch or Celia Cruz to name a few. They also produce their music with known titles such as "Salsa pa'l mundo" or "La Guarachera de Cuba" that take them to the top of the salsa charts.
You will understand, it is a quality experience that the festival team offers you.