Our last performers
26/02/2019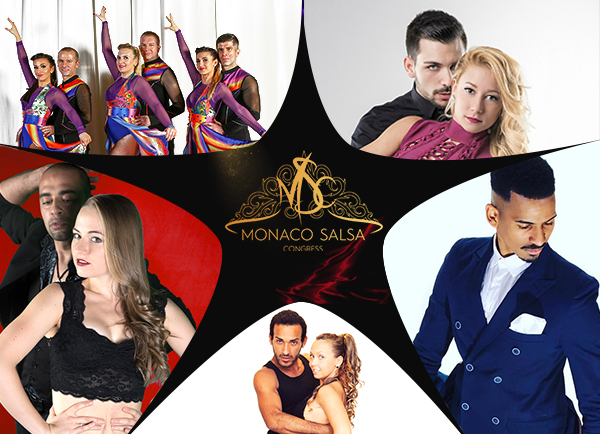 We have the honor and the pleasure to present you the last international artists who joined us for this 2019 edition:
Osbanis (CUBA) & Aneta (POLAND) – ENGLAND; Talal (MOROCCO) & Edyta (POLAND) – BELGIUM and ITALY; Truji & Gloria – SPAIN
Jose Rodriguez (SANTO DOMINGO) – ITALY; Luca Dimechele – ITALY; Salsa Picante – ROMANIA.
Like the previous edition, Farid Ferchach will be on stage to liven up your evening. We guarantee you moments of laugh and emotion in his presence!