Our packages
3/10/2018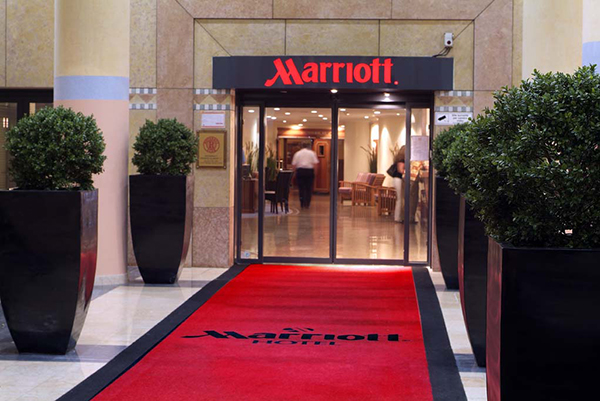 The festival team offers accommodation close to the festival, with a breathtaking view of the port of Cap d'Ail, a breakfast that makes you want to get up and comfortable rooms.
You can book your room at the Marriott hotel, from our website: single / double or triple room for one, two or three nights depending on your wishes.
The prices are negotiated for the festival and it is possible to combine it with one (or more) Fullpass to have even more advantageous prices!
Here is the link to book your hotel package / Fullpass or hotel only.
You want to stay elsewhere than the Marriott, here are full of suggestions of hotels on our site.