This 2020 edition is rescheduled
19/03/2020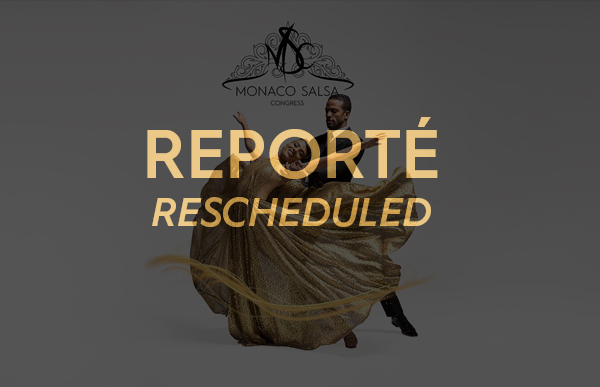 In the current context of things, it is with a heavy heart that we are obliged to postpone this edition of the festival.
We will communicate the final date of the postponement of this edition to you as soon as possible.
We count very much on your support and would like to inform you that a refund request will eventually lead to a total cancellation of the next editions because, like many, we are facing the economic difficulties caused by the current circumstances.
Any purchase of pass on this edition is of course automatically postponed to the next date that we will notify you as soon as possible.