"Jérémy and Olaia will be with us !!"
17/10/2018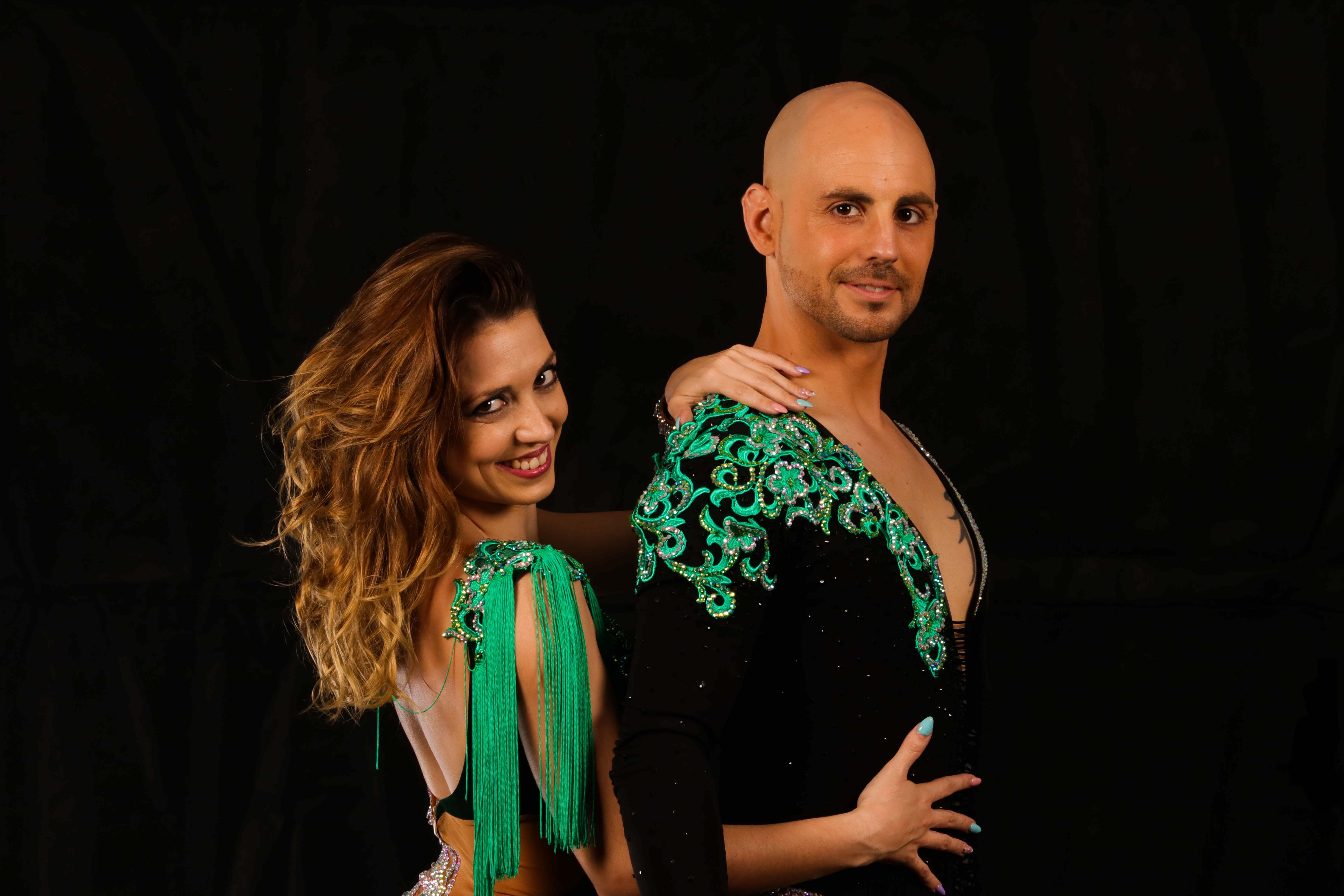 Jérémy and Olaia, our new confirmed artists, are a couple of French-Spanish professional dancers trained in the United States in 2011. Since then they are the creators of choreographies recognized by their technicality, musicality and speed.
They have confirmed their position and the quality of their shows by winning trophies and world titles:
– FFD French Champions in 2018.
– 3rd Worlds at the World Latin Dance Cup in Orlando (USA) in 2017.
Present at festivals and international events, they are not only the trainers of several teams and couples in different cities but also created their school Salsacademia in Montpellier, FRANCE.